Thuluth Calligraphy Video Series.
Different shapes of letters in different forms(Start, Middle and End).
Learn all shapes in in depth videos dedicated to every shape.
How to connect these shapes with different letters.
Connect more than 3 letters to form words.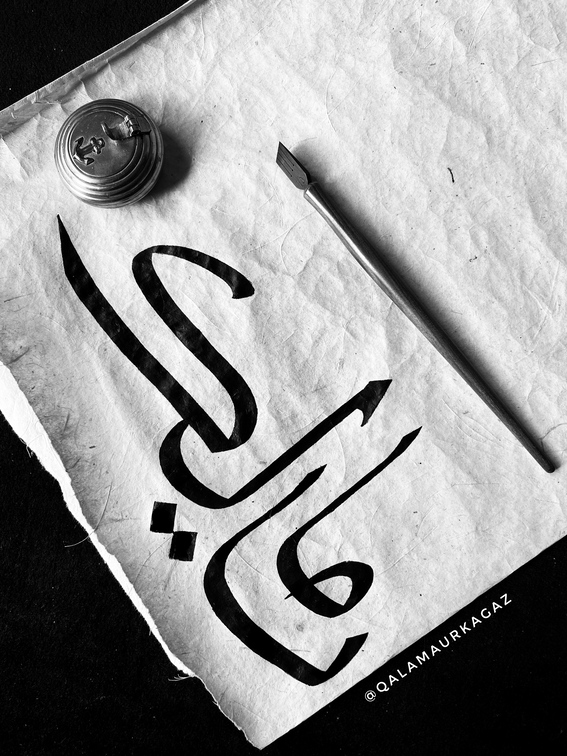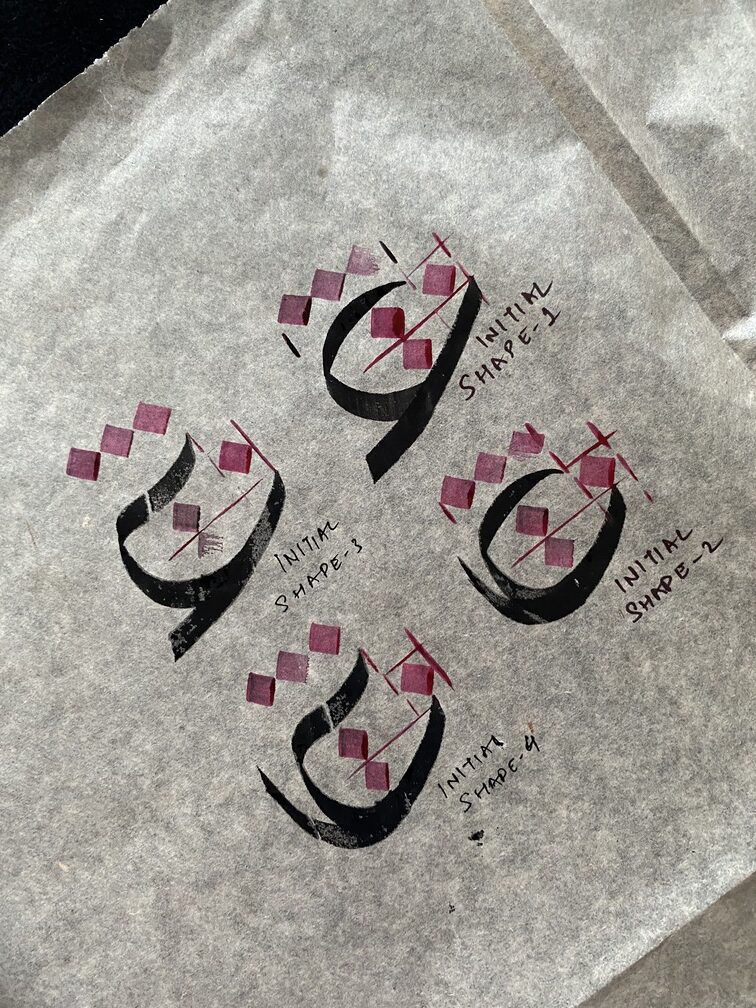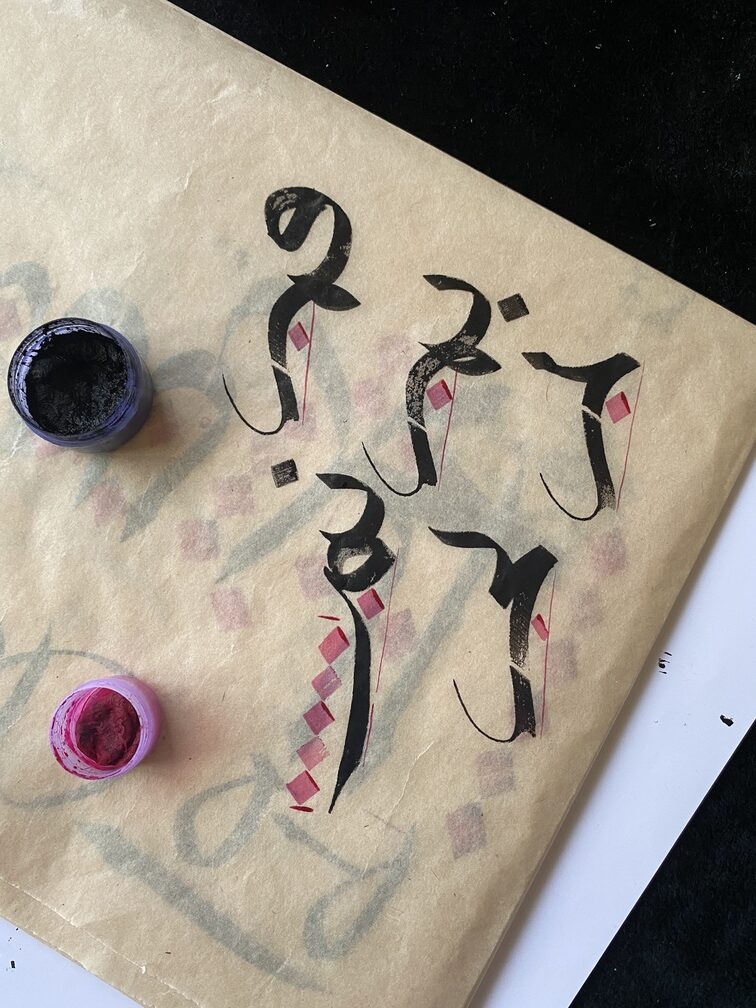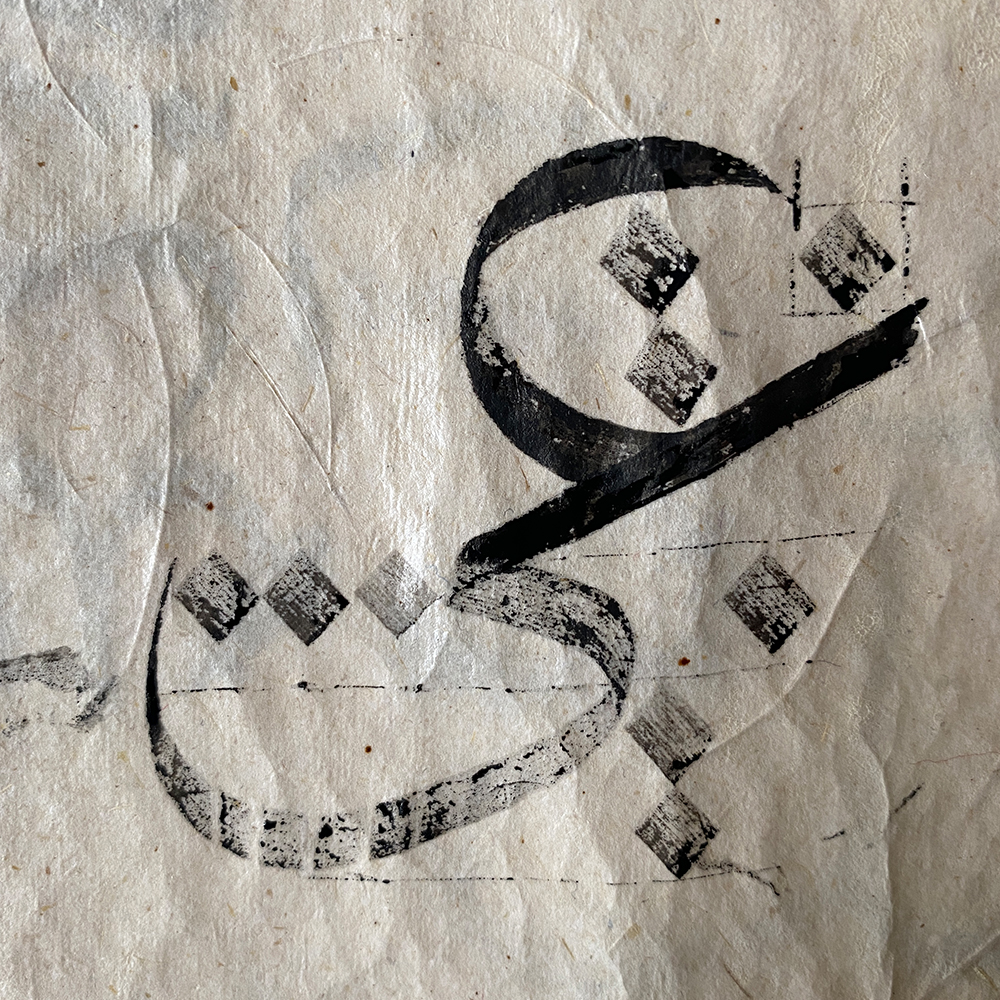 In my attempt to keep the course Qur'an Centric, I decided to teach how to write the names of Allah(Asma Ul Husna) in this section where I teach how to connect letters to form words.
So, instead of learning random "Words", you learn "Names of Allah"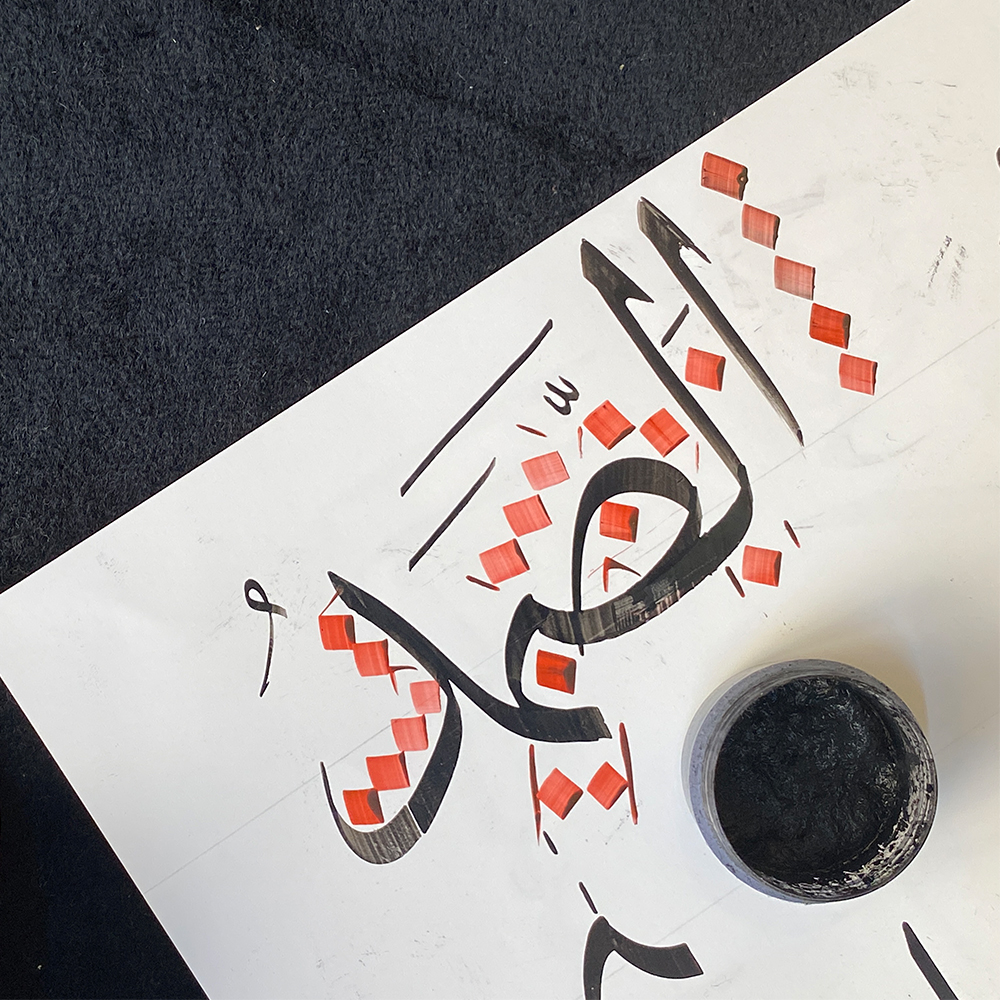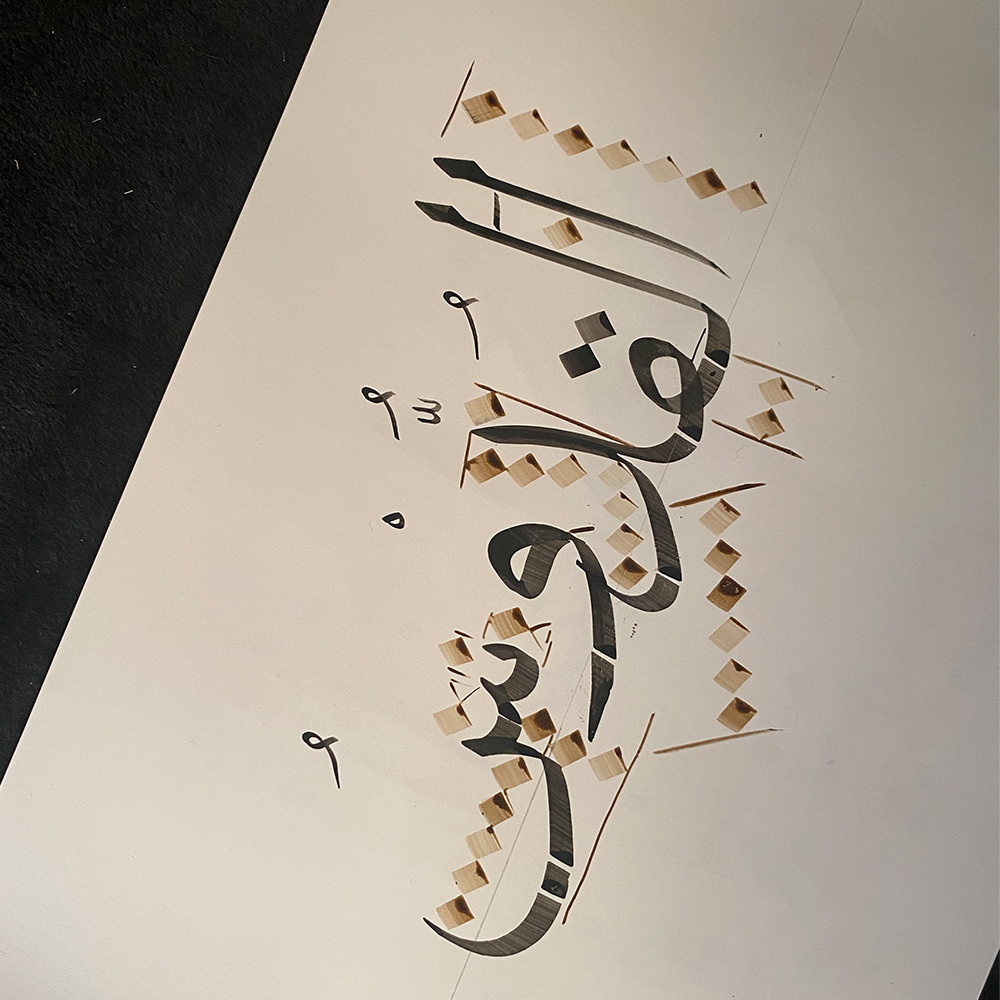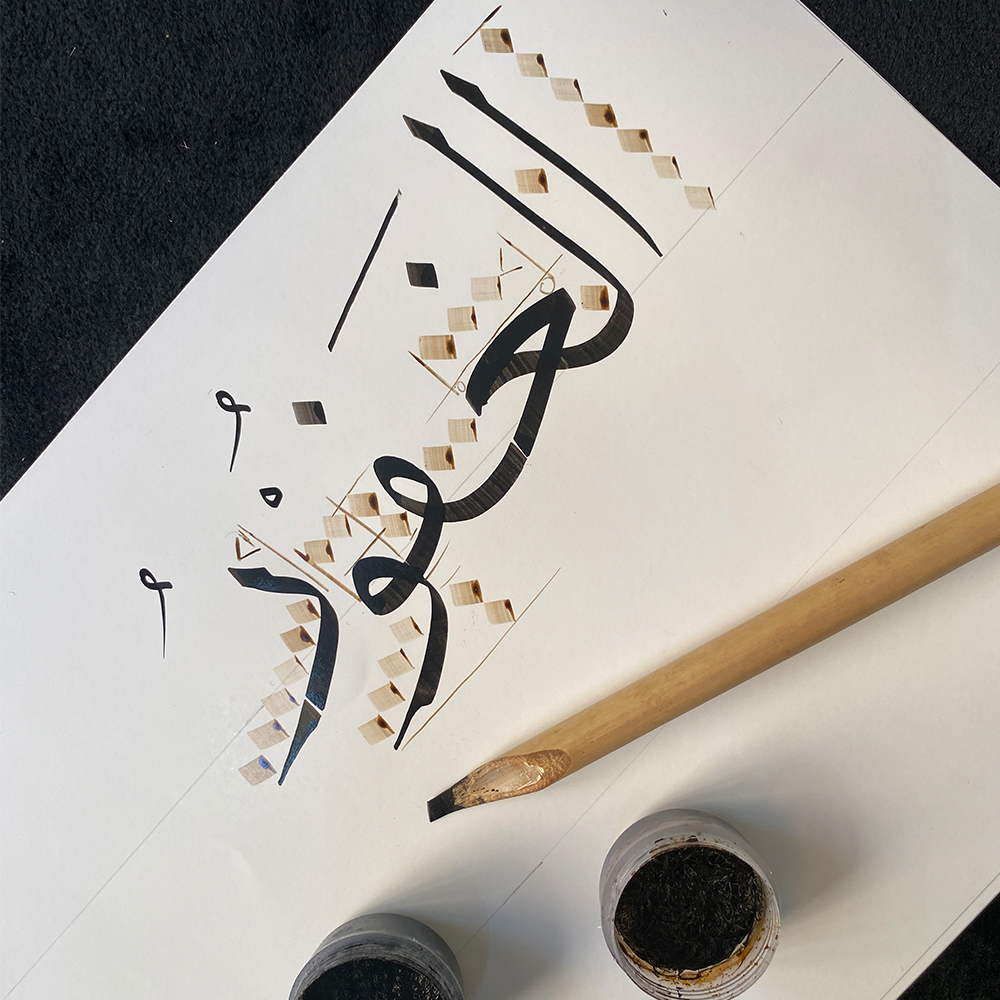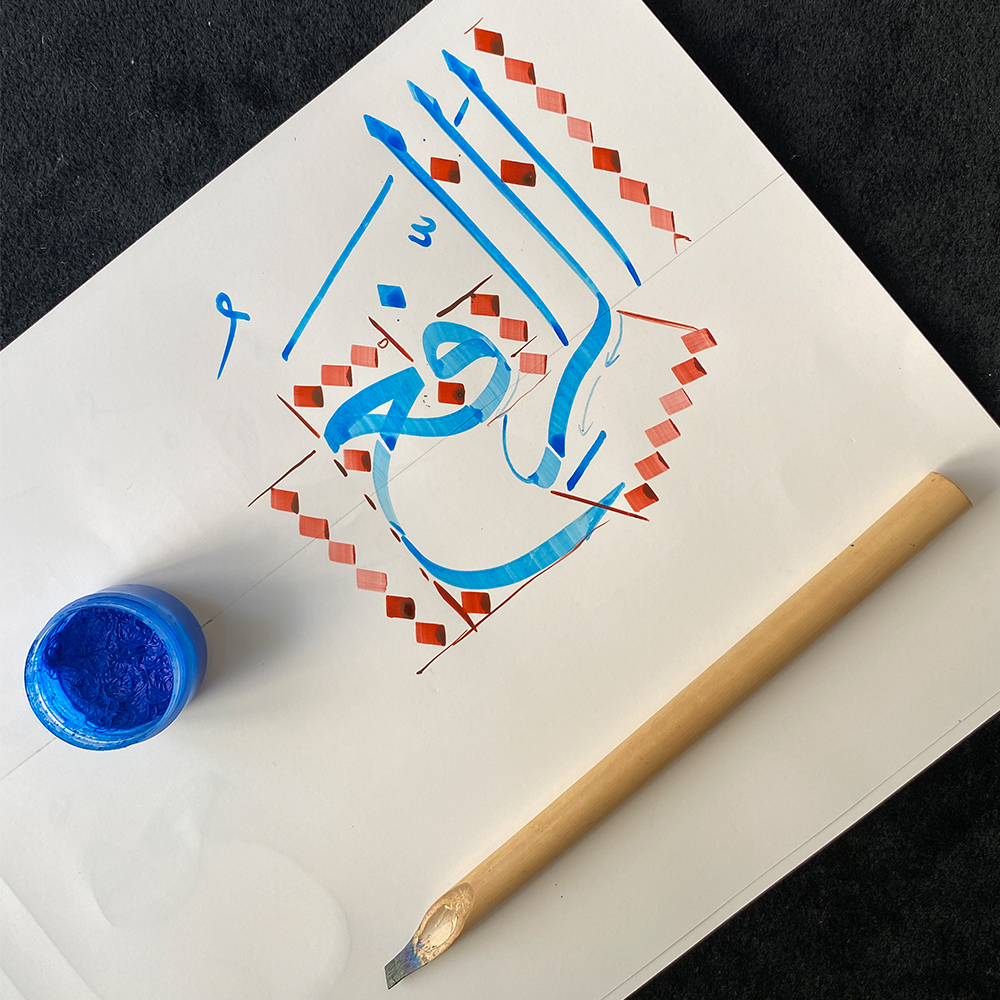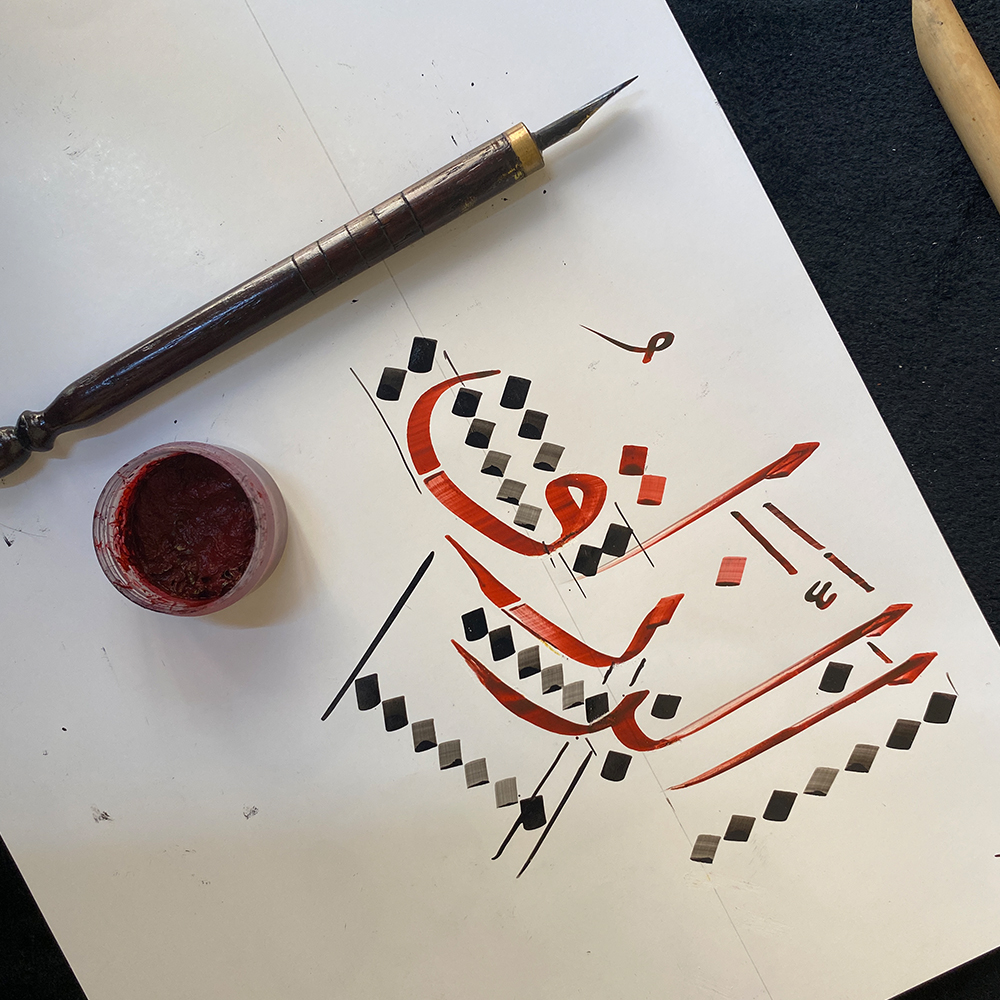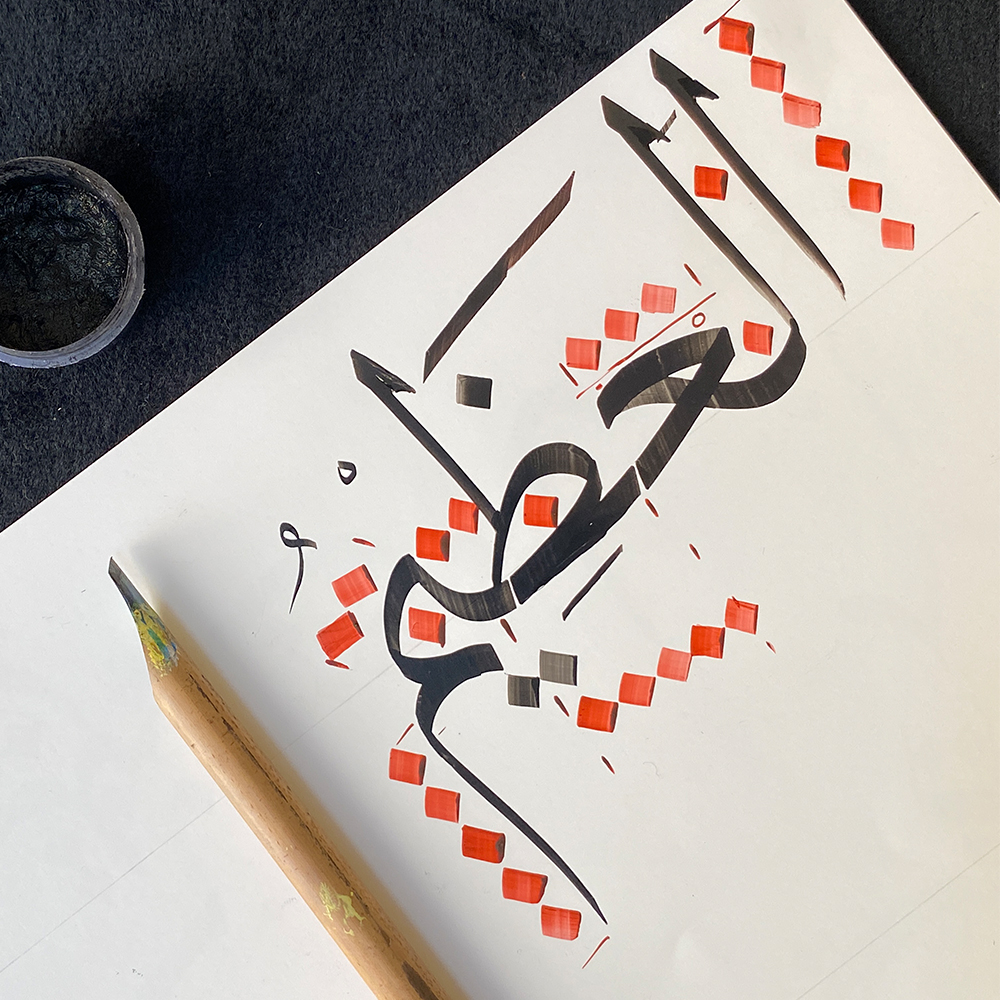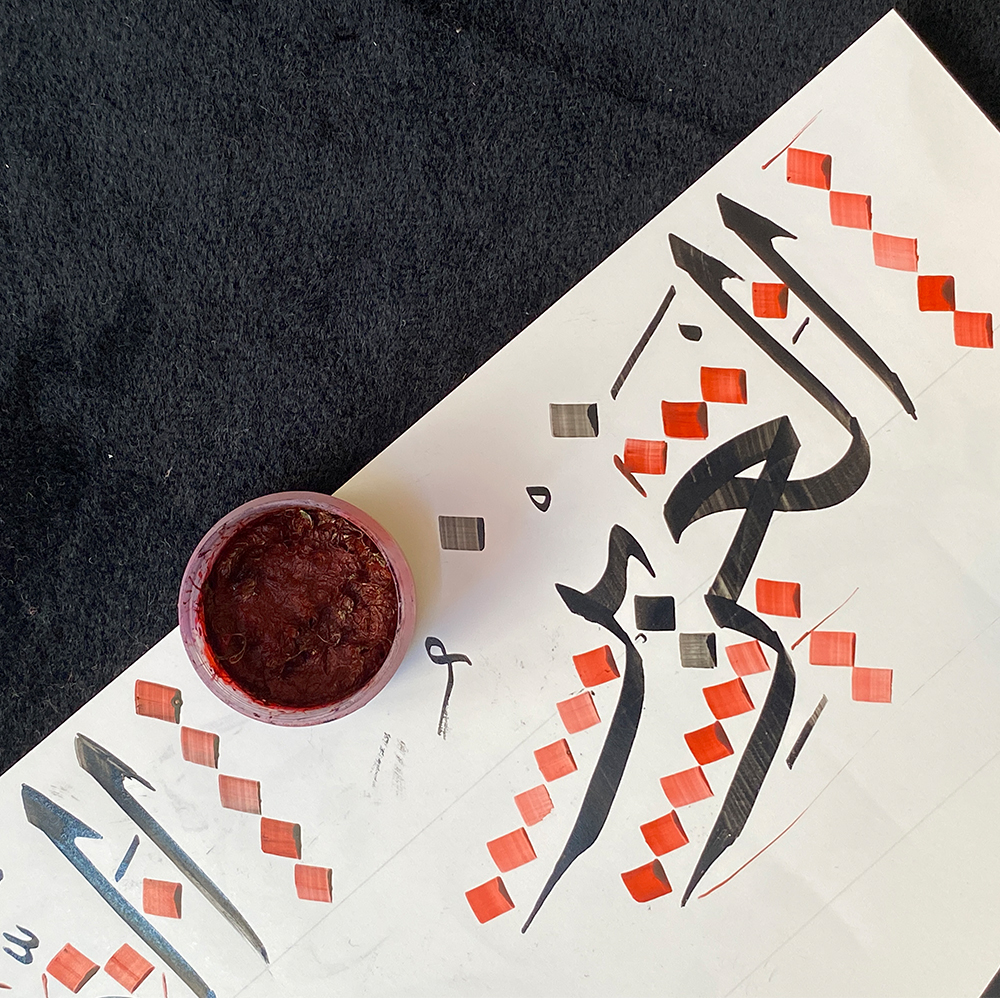 Part 3 - Aayat of Qu'ran​
Keeping true to the course structure, again, instead of learning how to write random sentences, what you learn is how to write the "Ayah" of Quran.
I have chosen different ayah with varied levels of difficulty to ensure you get a detailed and profound experience of writing the simplest to the more complex ayah in terms of composition and letter forms. With Ease!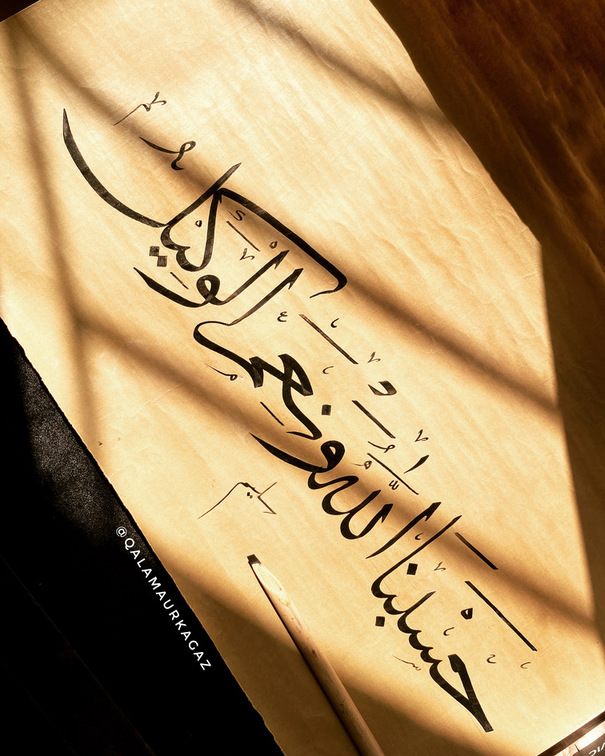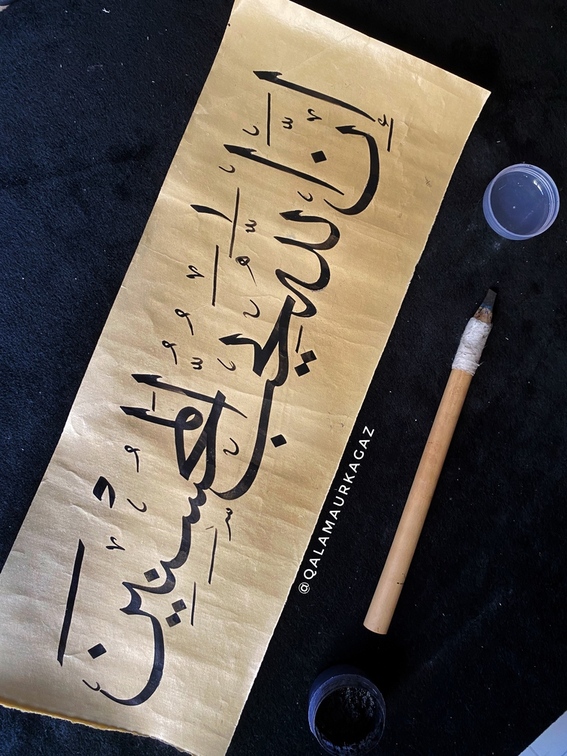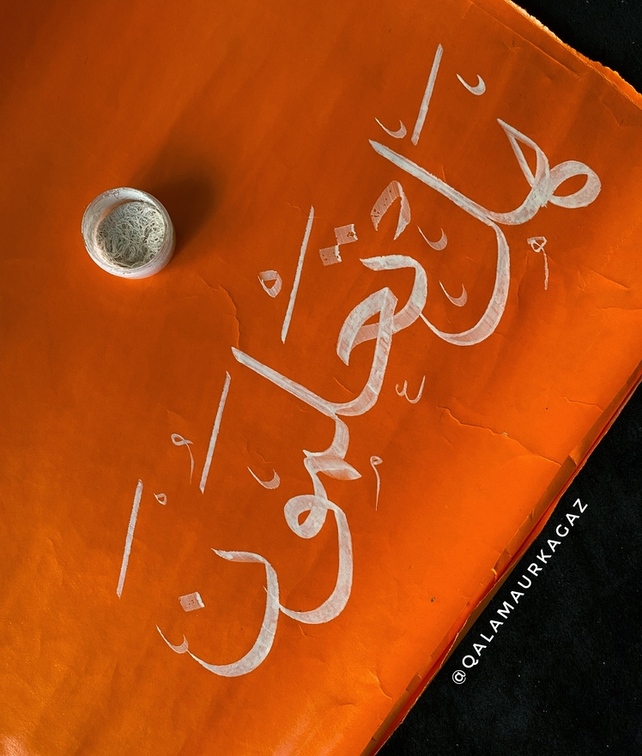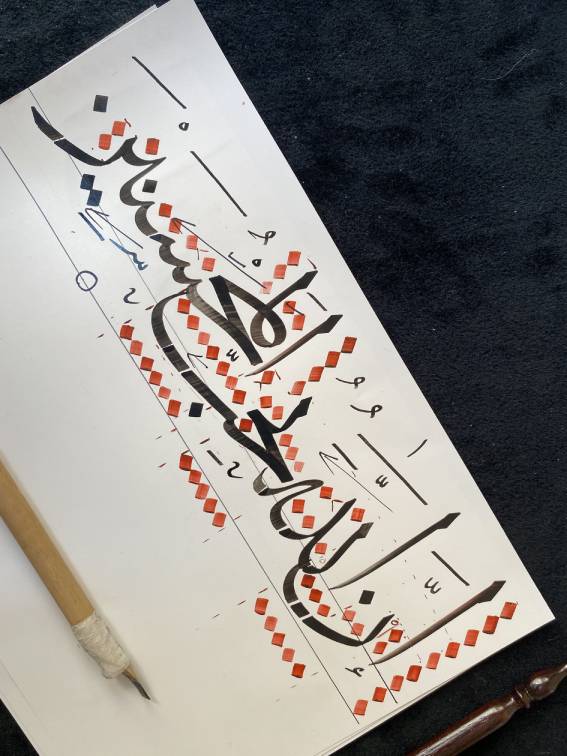 This is where you begin to indulge into Advance techniques used to design more complex forms of art works. 
This is where I teach you how to write in multiline composition, and this is your first step in learning how to make your own compositions…!!!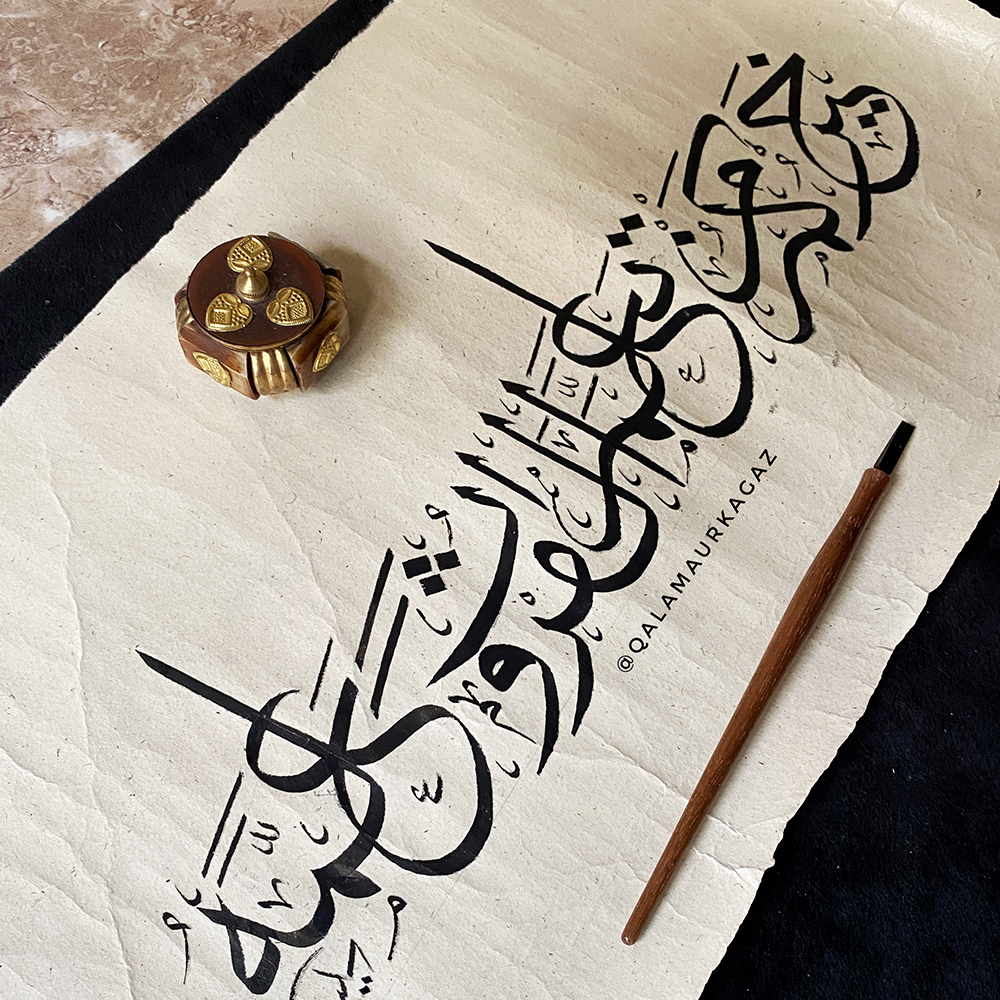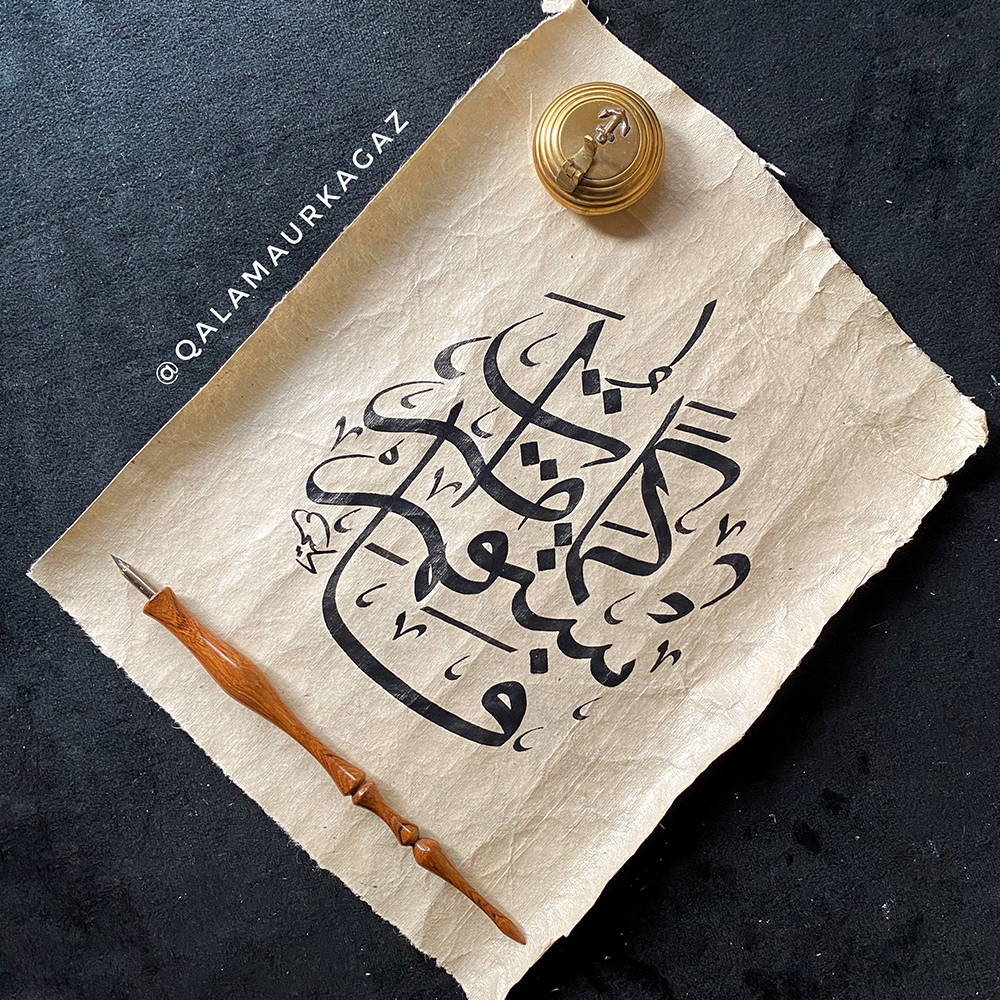 In the final part, I take you to the highest level of Arabic Calligraphy art forms, by helping you learn seamless and easy way to design artworks in different shapes.
Circle, Ellipse, Rectangle, Square being some of the shapes.
You will not only learn how to design these shapes, but also learn to develop your own skills to come up with your own shapes using easy techniques.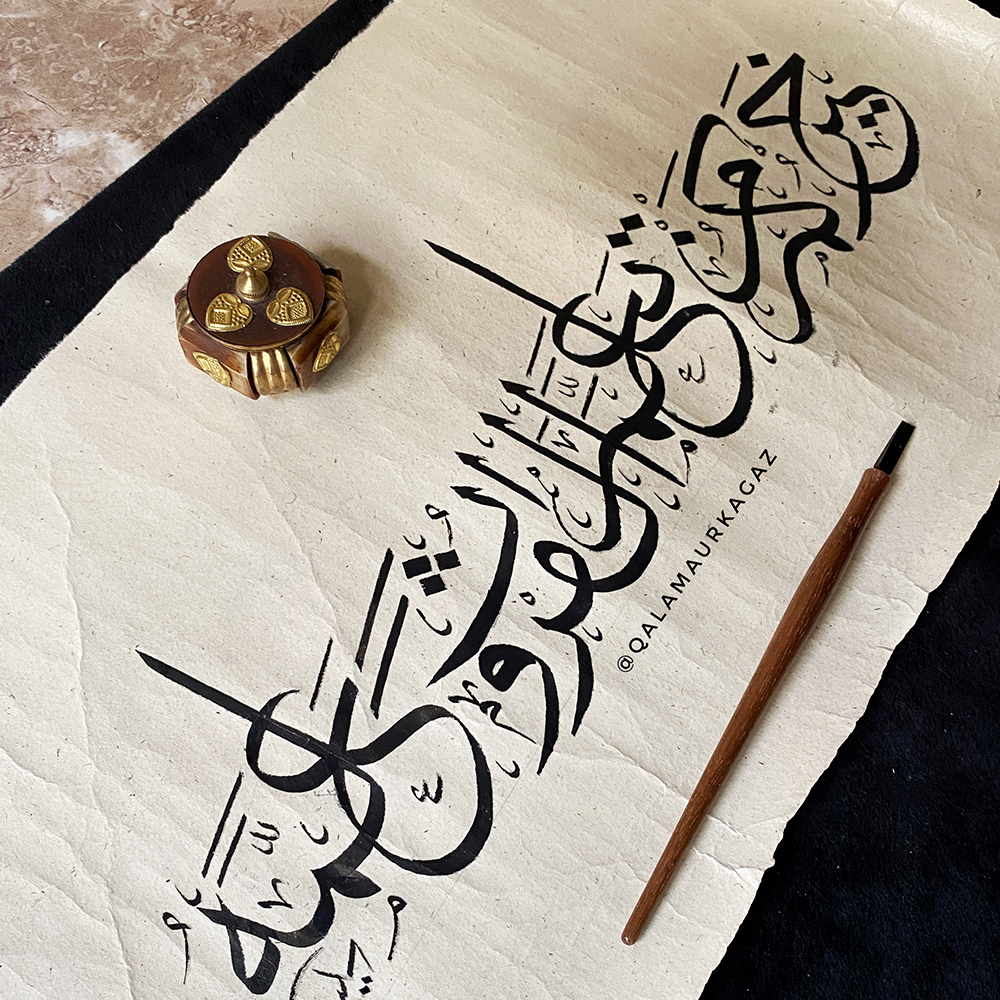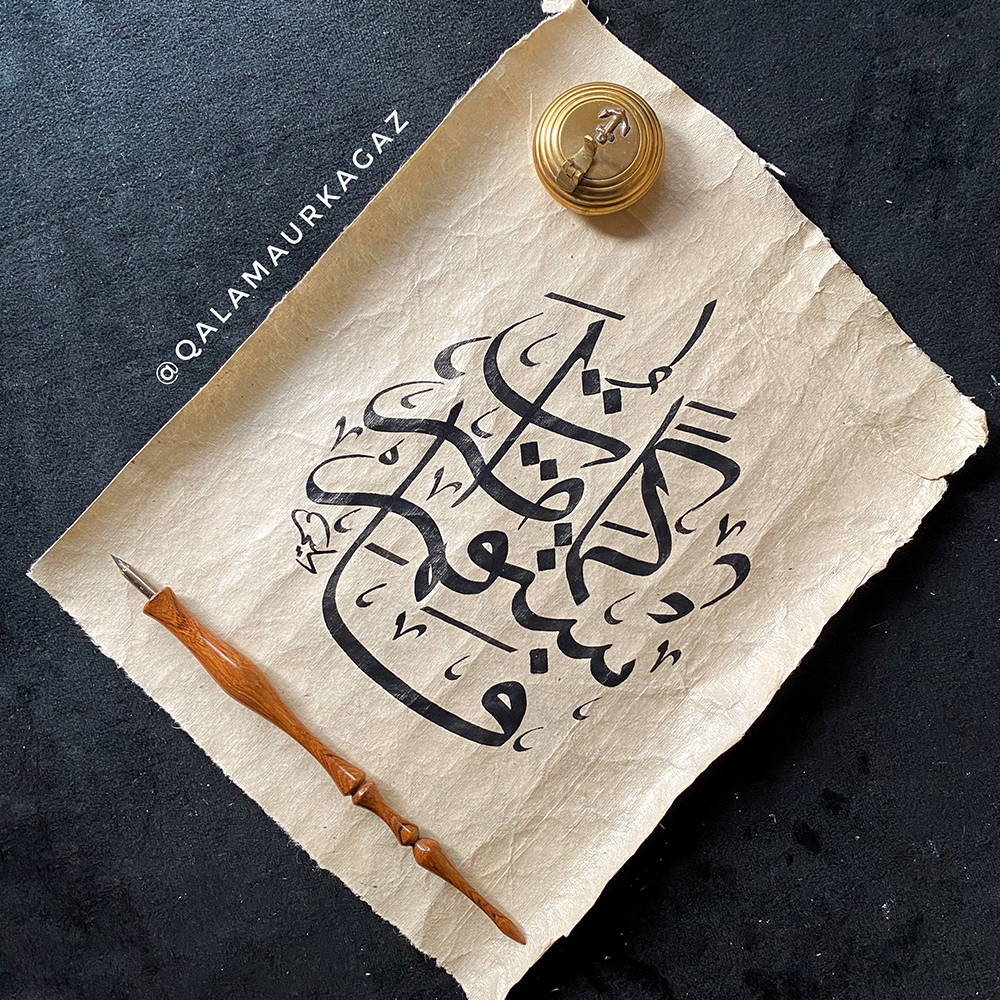 Learn expert ways on how to correct your blemishes and clean strokes to eventually make a refined artwork. And a lot more…
What you get?  Complete end to end course of 100+ Videos.
Permanent access, you can learn anytime and watch as many times as possible.